A detail driven, end to end view of your supply chain
Mio assists with the continued improvement and flow of your goods and services. From point of origin, to the end consumer, leveraging a holistic detailed view of all touch points across your business and supplier networks.
A practical, operational approach to efficiencies, cost reduction and long term consistent supply.
we deliver radical efficiency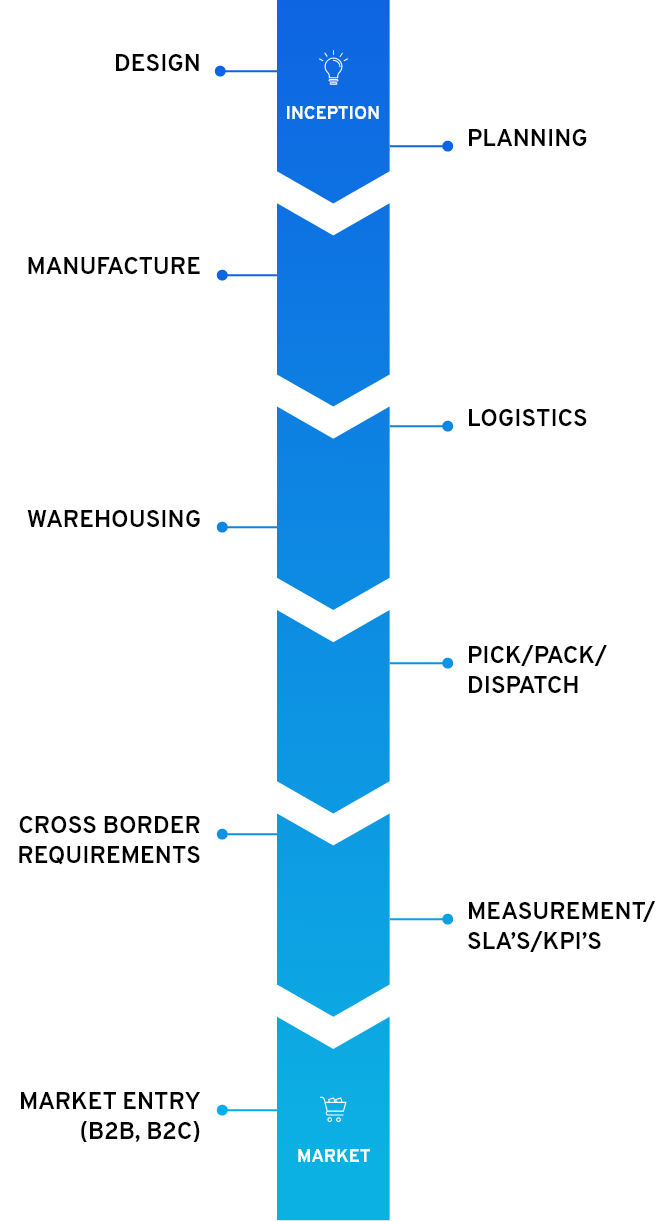 "…Mio's real-world experience, coupled with a hands-on can-do attitude has stripped out a lot of unnecessary workload and duplication in our business, allowing us to manage the next stage of growth in a much more efficient and cost-effective manner"
"The systemisation of our complex supply chain and logistics management by Mio was of immense benefit to optimising the export of our premium Manuka honey products."